Product description
Containing 18 kinds of amino acids, high nutritional value, strong function, and collagen is a good natural physiological activity substance. The hydroxyproline and hydroxylysine is unique in the collagen amino acids.
Item No:
Industrial collagen/Peptone
Color:
white, light yellow, yellow
Origin:
beef skin
Protein Content:
above 90%
Storage:
keep in cool ventilated dry place
Application:
animal feed, extracting Amino Acid, medium, metal plating etc.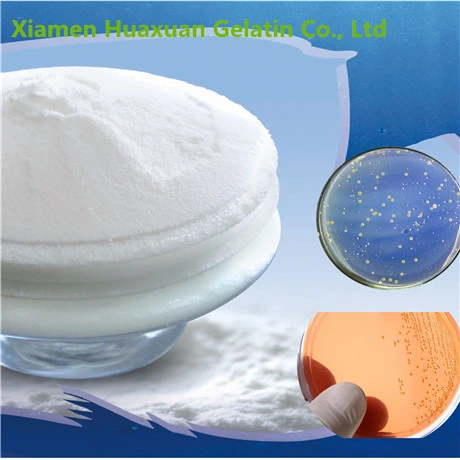 Features & Applications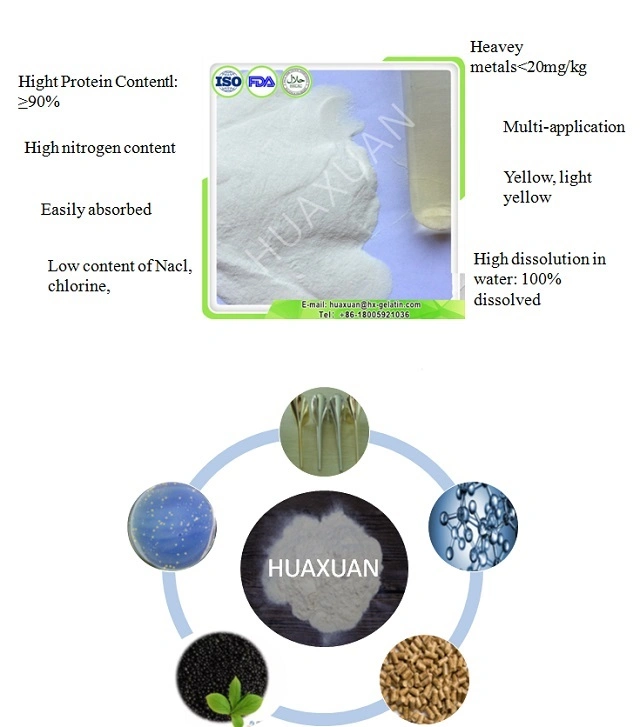 Certificates
Different from other suppliers, our team has not only focused on the satisfaction of buyers but also have the responsibility for the health of end consumers, especially for food grade and pharmaceutical grade products. We have ISO9001, HALAL, SGS, FDA certificates.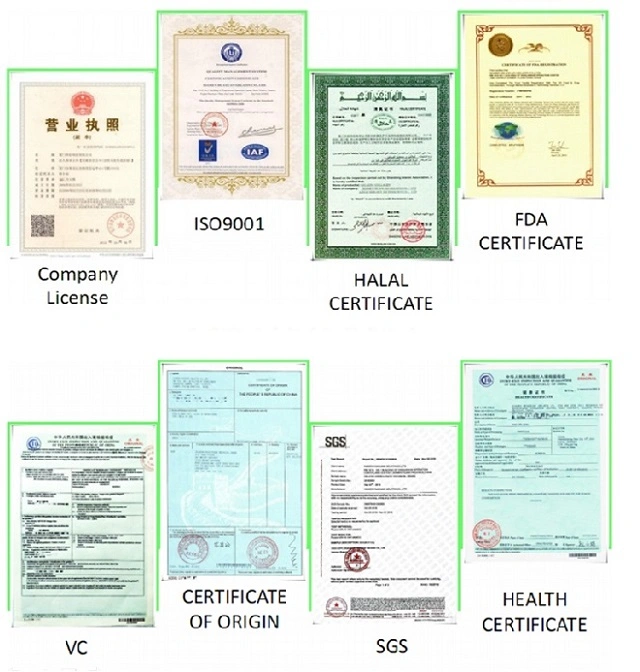 Company introduction
Huaxuan Gelatin Co., Ltd is one of the leading manufacturers for granular gelatin which has been imported to many countries regularly during 2006-2017 with high reputation. Then, more factories named HUAXUAN BIOTECH CO., LTD & YIWEILONG was established for more products, such as leaf gelatin, collagen, pectin, carrageenan etc.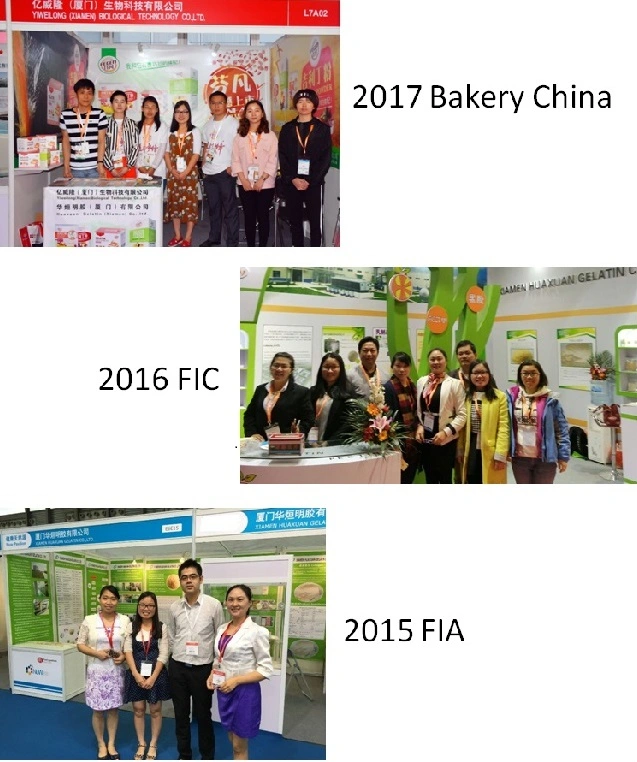 Package & loading capacity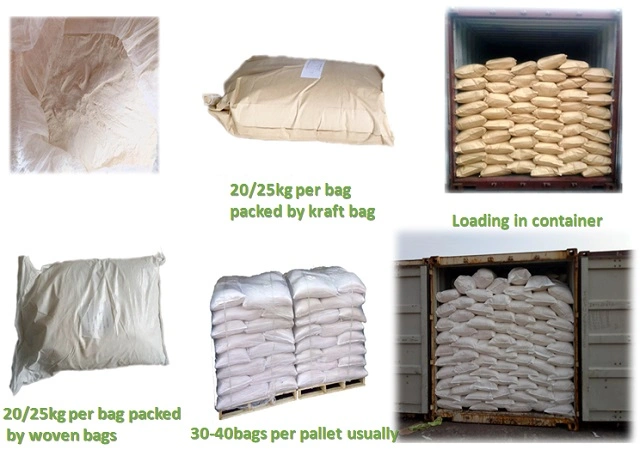 FAQ
Q
:
What's the Minimum Order Quantity?
A
:
1000kg.
Q: How to Get Sample?
A: Sample within 500g could be sent for free once buyer's FedEx account is advised for freight collect or courier cost is paid. The courier cost could be deducted when bulk order is placed.
Q: What is Lead Time?
A: Generally, cargo could be loaded on ship in about two weeks after the date of receiving prepayment or L/C. Sometimes one week earlier or later.
Q: What's the bulk packing?
A
:
For bulk packing, 25kg or 20kg per bag, outer package kraft paper bag or Woven poly bag, inner is plastic water-proof bag. If pouch packing or special package is in need, it could be customized.
Q
:
How many tons could be loaded in each container?
A: If without pallet:12mt always could be loaded in 20feet container,
24mt for 40feet container.
If with pallet: 8-10met always could be loaded in 20feet container.