Automatic Medical Laboratory Glassware Washer
Scope of application
CTLW-120 automatic washing machine for pharmaceutical companies, disease control systems, research institutes, environmental protection, water systems, hospitals, petrochemical systems, power systems and other laboratories for injection bottles, test tubes, beakers, pipetting Cleaning and drying of tubes, flasks, volumetric flasks, etc.
Automatic cleaning meaning
1. CTLW-120 can be standardized for cleaning to ensure uniform cleaning results and reduce uncertainties in human operation.
2. Easy to verify and save records for easy traceability management.
3. Reduce staff risk and avoid injury or infection during manual cleaning.
4. Cleaning, disinfection, drying and automatic completion, reducing equipment and labor input, saving costs
Features
The automatic ware washing machine CTLW-120 has a patented TWINS cleaning and drying system to realize the in-situ cleaning and drying of the vessel, the cleaning chamber material SUS316L, and the outer shell material SUS304.
High cleanliness
1. Imported high-efficiency circulating pump in Europe, the cleaning pressure is stable and reliable;
2. According to the principle of fluid mechanics, the cleaning position is designed to ensure the cleanliness of each item;
3. Optimized design of the rotary spray arm of the flat-mouth nozzle to ensure that the spray is 360° without dead angle coverage;
4. Wash the side of the column obliquely to ensure that the inner wall of the vessel is 360° cleaned;
5. Height-adjustable bracket to ensure effective cleaning of different sizes of vessels;
6. Double water temperature control to ensure the entire cleaning water temperature;
7. The cleaning solution can be set and automatically added;
Efficient drying
In situ drying system
2. Built-in HEPA high efficiency filter to ensure the cleanliness of dry air;
3. Synchronize the drying water circulation pipeline to avoid the pipeline contamination of the cleaning system;
4. Double temperature control to ensure drying temperature;
Operation management
1.PLC (programmable controller) control system, stable and reliable;
2. The cleaning program can be used freely according to needs;
3.7-inch color LCD touch screen, all text display of equipment operation information;
4.3 level password management, which can meet the use of different management rights;
5. Equipment fault self-diagnosis and sound, text prompts;
6. Cleaning data automatic storage function
(optional)
;
7.USB cleaning data export function
(optional)
;
8. Micro printer data printing function
(optional)
Protective function
1. Two-point electronic door lock to prevent random opening;
2. Double temperature protection of water temperature and temperature;
3. Circulating pump high temperature automatic protection;
4. Power failure protection function;
5. The water seal of the drainage pipeline is designed to prevent the sewage from flowing backwards;
Cleaning procedure
1. Standard procedure: to meet general pollution vessel cleaning;
2. Quick cleaning procedure: to meet the cleaning of lightly polluted dishes;
3. Custom cleaning program: According to different cleaning requirements, users can customize the combination cleaning program;
4. Self-cleaning cleaning program: You can choose to regularly clean the circulating pipeline and the scale that may remain in the inner cavity;
5. Drying procedure: configure high-performance drying system to quickly complete dry cleaning of various instruments;
6. Manual test procedure: meet the user's water sample test cleaning cleanliness rate, and the operating status of each component of the self-test equipment.
Technical parameter :
Model CTLW-120
Effective volume (L) 120
Dimensions (W*D*H)mm : 980*740*870
Inner cavity size (W*D*H)mm : 600*629*465
Voltage (V/Hz): 220/50-60
Water circulation flow (L/min): 430 (imported in Europe)
Water heating power (KW) : 5
Dry running power (KW): 2.1
Maximum operating power (KW): 6
Water consumption / cycle (L): 15
Noise (dBa) <50
Inlet water pressure (Mpa): 0.3-1.0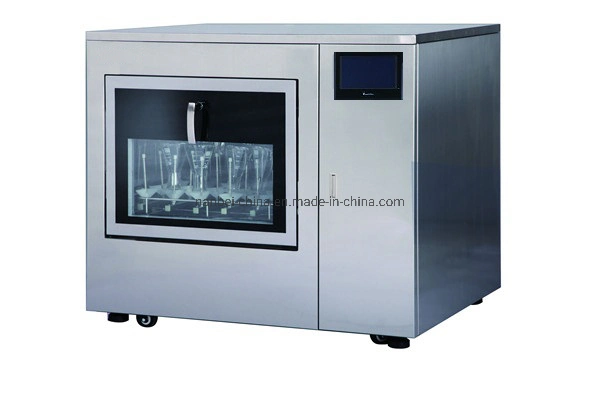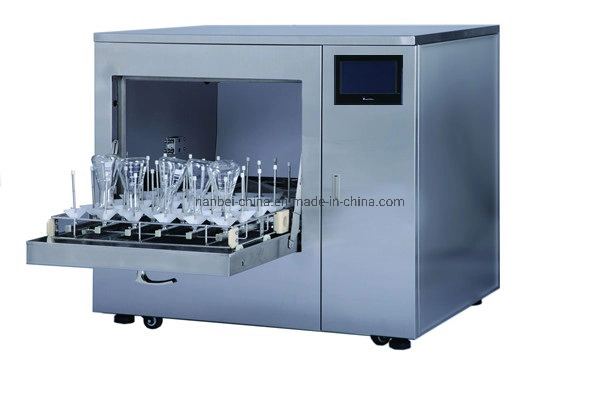 Matching cleaning rack
C

leanning rack code

C

leanning rack name

Single maximum stackable layer

CWIR60

60-position injection cleaning rack

1

CWIR126

126-position injection cleaning rack

1

CWIR36

36-position injection cleaning rack

1

CWPDR9075U

Upper culture dish cleaning rack

1

CWPDR9075L

Lower culture dish washing rack

/

CWRTR20

20-bit hose cleaning rack

/

CWPR60

60 displacement liquid tube cleaning rack

1

CWIR30

30-bit injection cleaning rack

1

CWIR222

222-position injection bottle cleaning rack

1

CWBR01

Beaker cleaning rack

1
Our company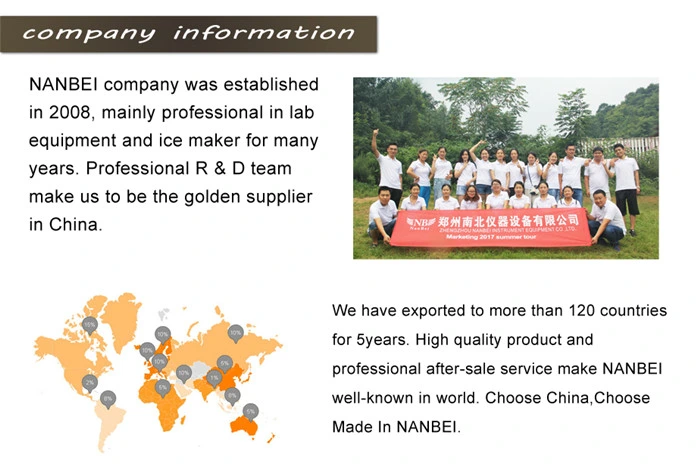 Contact us